MORE SWEAT = MORE FAT BURNING- A perfect workout partner, intensively promotes sweating and motivates efficient fat burning. So besides looking like a fitness model, you will soon start feeling like one too!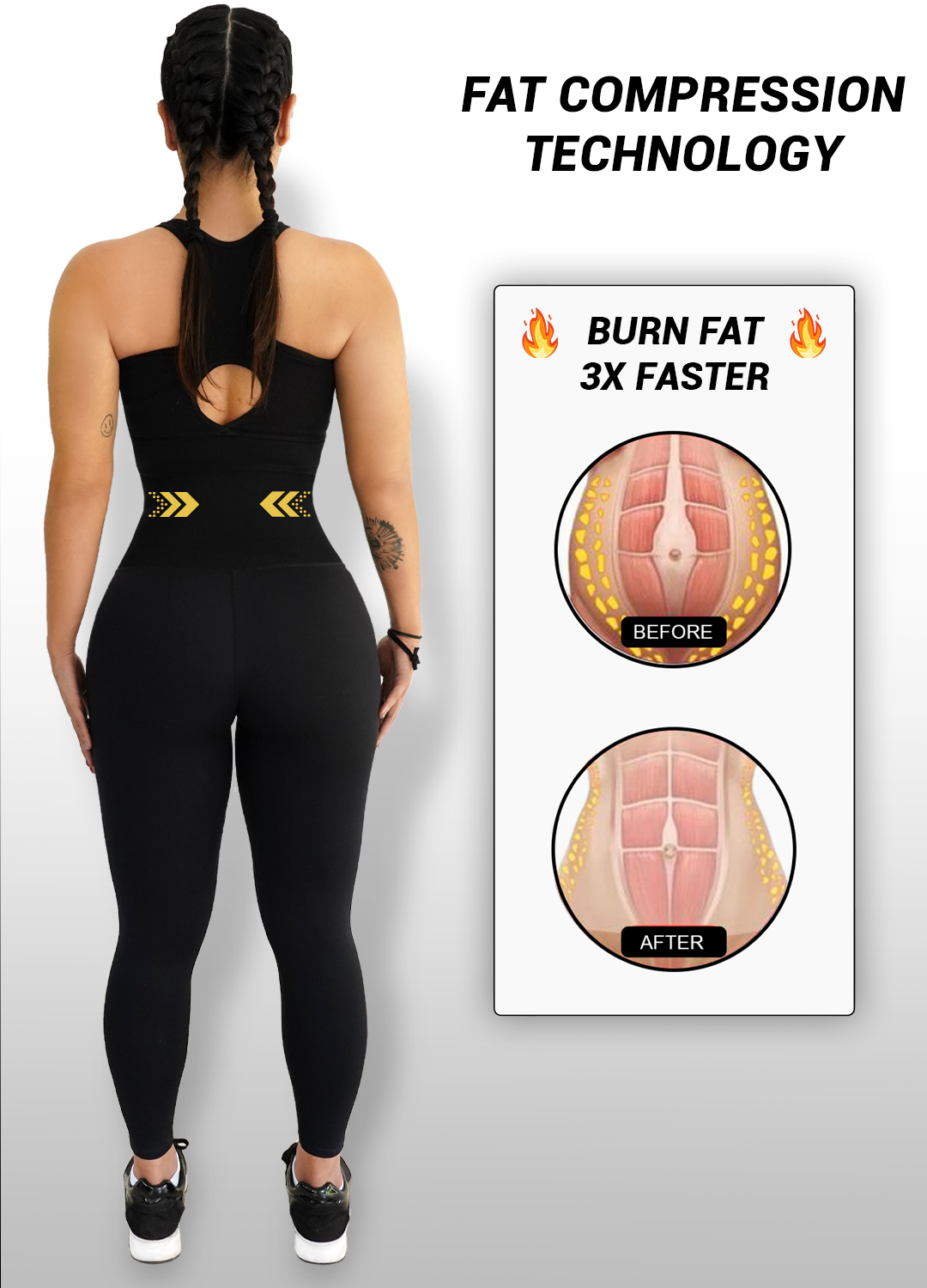 REDUCE WAISTLINE FASTER THAN EVER- Hook yourself up with an instant hourglass figure. Our MAGIC WAIST PRO is designed to compress body fat, to comfortably squeeze (adjustable fit) and flatten all the irregularities from your body giving you a a clean, curvy, and muscled appearance.

BOOTY LIFTER TECHNOLOGY- Besides the innovative compression technology that flattens your stomach and waistline, the MAGIC WAIST PRO is mastered with advanced butt lifter technology on the booty area giving you the lifted and round look of your dreams.
EXCELLENT BACK SUPPORT- Provide enogh support to relieve back pain and correct your posture.
SUPER COMFORTABLE AND ELASTIC- Most waist shaper are usually unconfortable, that's why we designed the # 1 waist shaper in the world. The compression technology makes them extremely comfortable to enjoy any kind of excersice.